This page may contain affiliate links, meaning when you click the links and make a purchase, we receive a commission.
Are you interested in taking out pet insurance but don't know exactly what it is and what it includes?
You are in the right place: in this article, we will try to understand the main terms of reference of this policy, and how to get the best from its coverage, obtaining immediate clarity on its contents.
WHAT IS PET INSURANCE?
Pet Insurance is a policy that insurance companies dedicate to all those people who love their animals and wish to protect them with specific coverage while protecting their health and assets.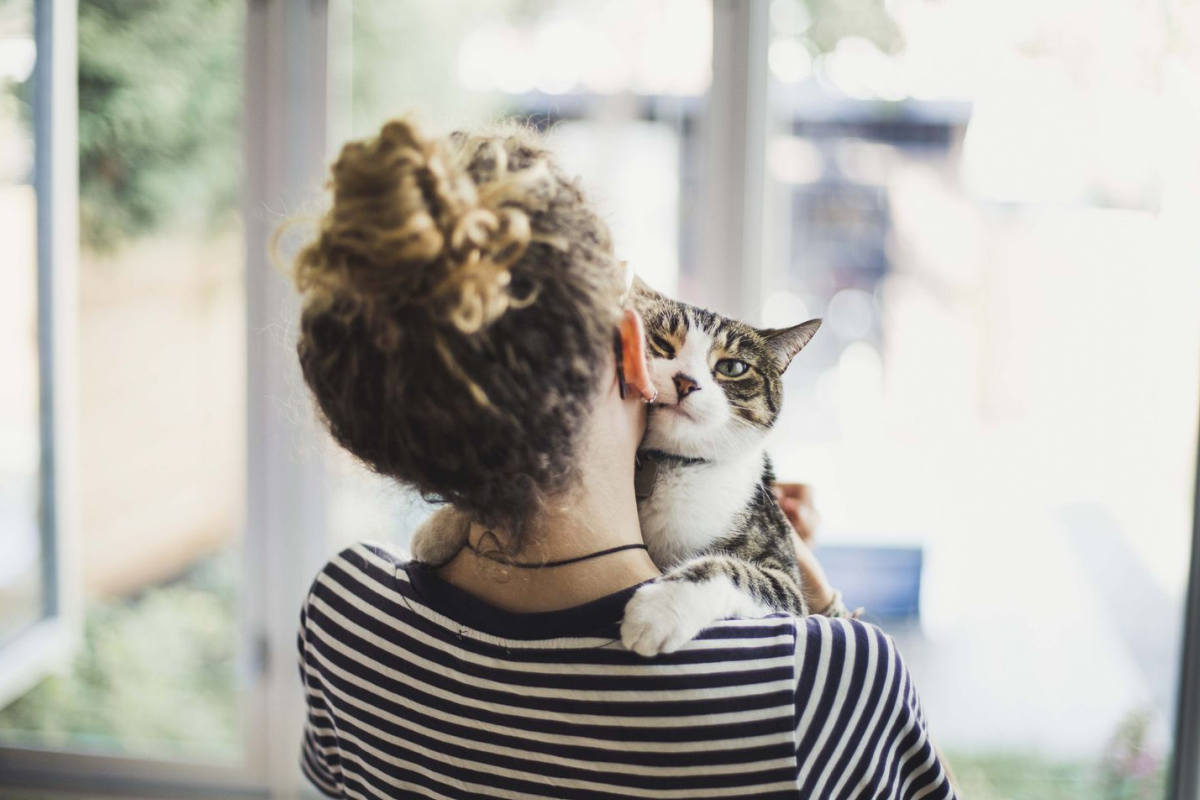 WHAT DOES PET INSURANCE INCLUDE?
Pet Insurance is generally structured in different modules, the content of which depends on the free will of protection offered by the company to which it refers for its insurance interests, and on the preference of the policyholders.
In principle, it is however possible to distinguish three main forms of intervention:
Reimbursement of veterinary expenses: the insurance company operates by reimbursing the costs of pet surgery following injury and illness, in addition to specialist visits before and after admission.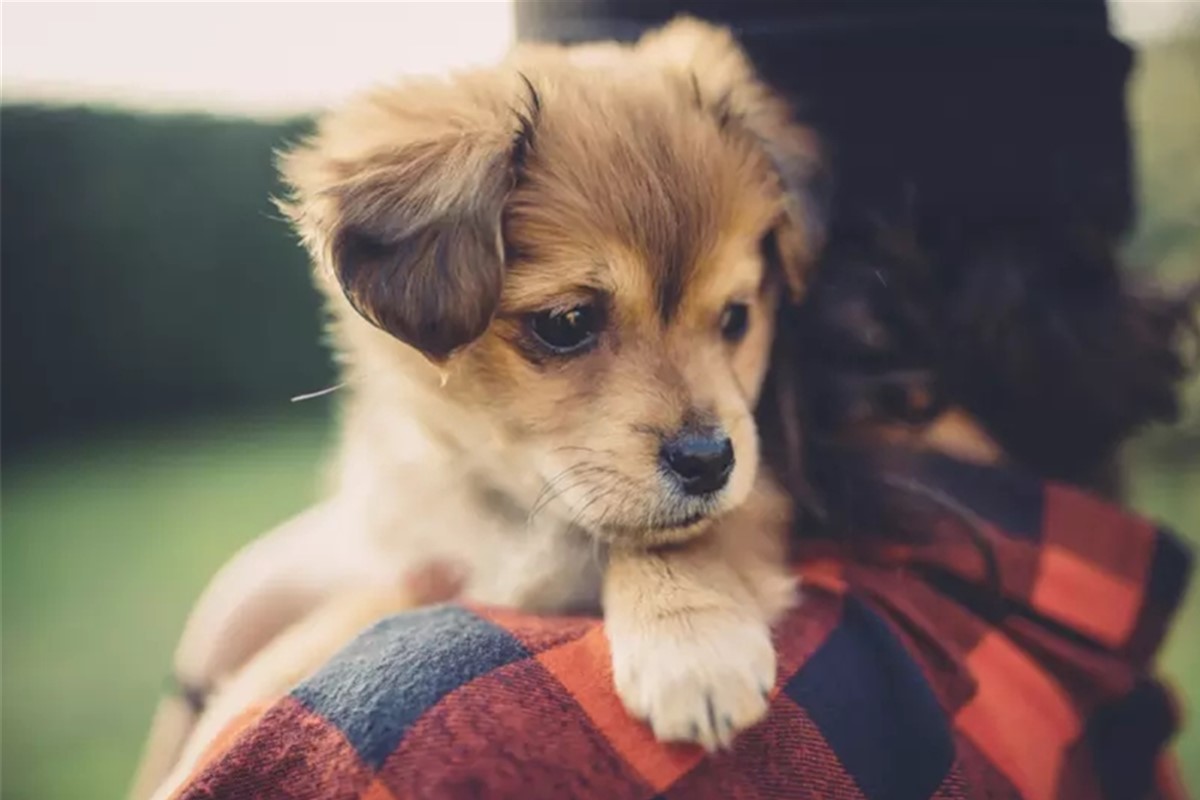 Civil liability: the insurance company holds the insured and the members of his family unharmed, from what they are required to pay as compensation as civilly liable for damage caused involuntarily to third things and people by their animals.
Legal protection: the insurance company reimburses the legal costs that the policyholder must incur in order to defend his interests in court or out of court, relating to the ownership or possession of their pet.
WHY IS PET INSURANCE USEFUL?
Taking out pet insurance with a pet insurance company is beneficial because dogs, cats, and other animals are increasingly at the center of home life and, as a result, require increasing attention and care.
Taking out an insurance policy on your pet therefore means thinking about the well-being of your four-legged companion and, at the same time, protecting your assets against unforeseen and significant expenses, such as those in the event of surgery due to illness or injury.