This page may contain affiliate links, meaning when you click the links and make a purchase, we receive a commission.
When considering the idea of taking out dog insurance, the cost and type of coverage are two very important elements to evaluate. In this article, we will show you the details that are generally found in a policy dedicated to pets, i.e. what events it covers and how it works, also explaining how much it costs to insure a dog.
HOW MUCH DOES DOG CARE COST
Although they are "only" in fourth place by circulation, the data reveal that dogs are the ones who hold the primacy of the expenses incurred by owners: food, vaccines, and veterinary services in the first place.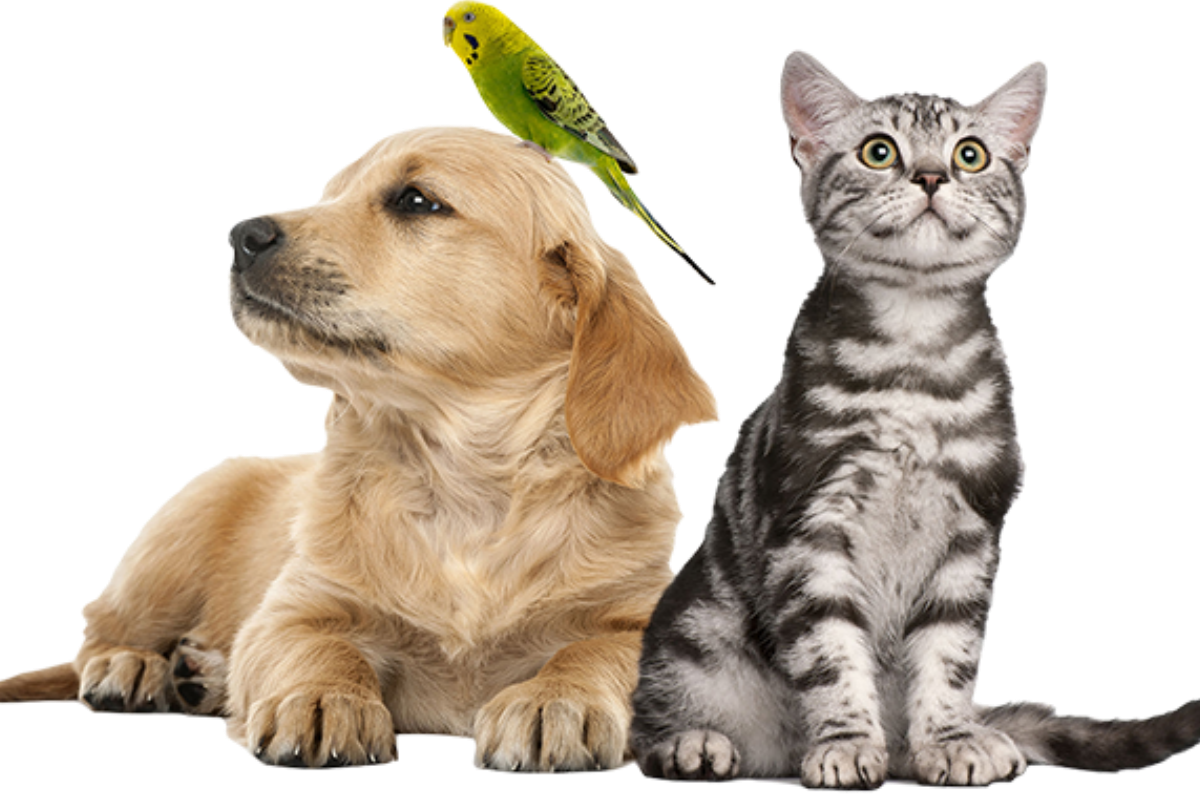 If in most cases the expense concerns gifts, games, and accessories, veterinary expenses have a great impact on the family budget: this is why we often prefer to take out dog health insurance.
DOG HEALTH INSURANCE
Pets health insurance is an insurance contract that pet owners sign to receive financial support in the event of damage or accidents involving their dog or to meet unexpected veterinary expenses.
HOW DOES IT WORK?
Dog health insurance works exactly like a normal insurance policy that is stipulated for the family and is signed by the owner, who is responsible for the animal.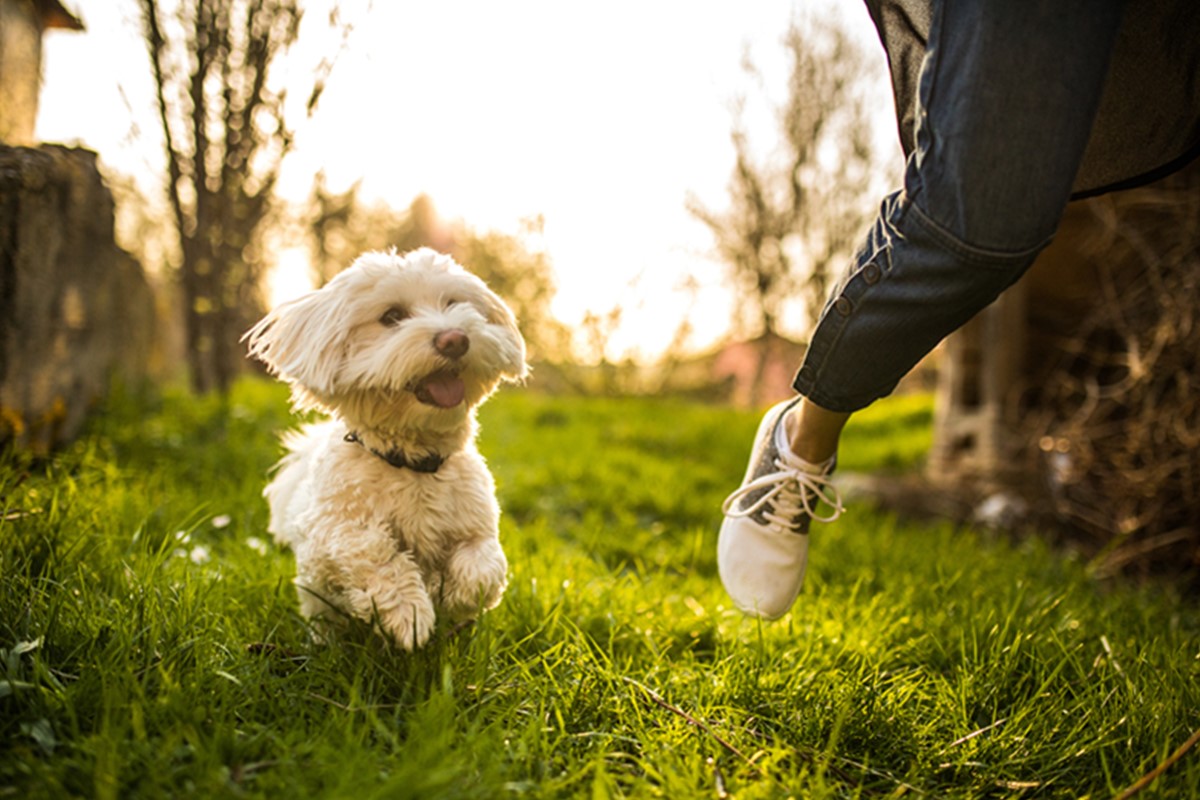 Before signing the insurance contract, the owner can choose between various formulas and can decide whether or not to sign a series of optional guarantees based on the coverage he wishes to obtain.
BUT HOW MUCH DOES IT COST TO ENSURE A DOG?
As we have already said, price and coverage depend on the chosen formula. Indicatively, we are talking about figures that can vary from 50 to 100 dollars a year for a basic formula with slightly higher figures for those wishing to add additional coverage or provide more important ceilings for their dog or cat insurance policy.
Expense that is worth incurring if you think that it can get the owner even ceilings of more than 150 thousand dollars in case of need. Therefore, even if it is not mandatory, this type of insurance is still a good investment to protect against unexpected expenses.