This page may contain affiliate links, meaning when you click the links and make a purchase, we receive a commission.
Before you go ahead and buy a pet reptile, it is best to do your research. You need to make sure that a reptile is the right pet for you.
If you have not previously owned a reptile, you may not realize that supplies are pretty hard to come by. If you are lucky, you may be able to find them in your local pet store. However, most of the time, you will need to contact a specialist supplier.
One of the best places to buy reptile supplies is online. Compared to other pets, it is often more expensive to keep reptiles. They are exotic pets that need to have certain conditions to thrive. Online prices are often more cost effective.
Specialists stores often have dedicated advisers that can help you with any issues that you will come across. They will be able to give you advice on the right kind of food and other things that you will need such as heating and lighting.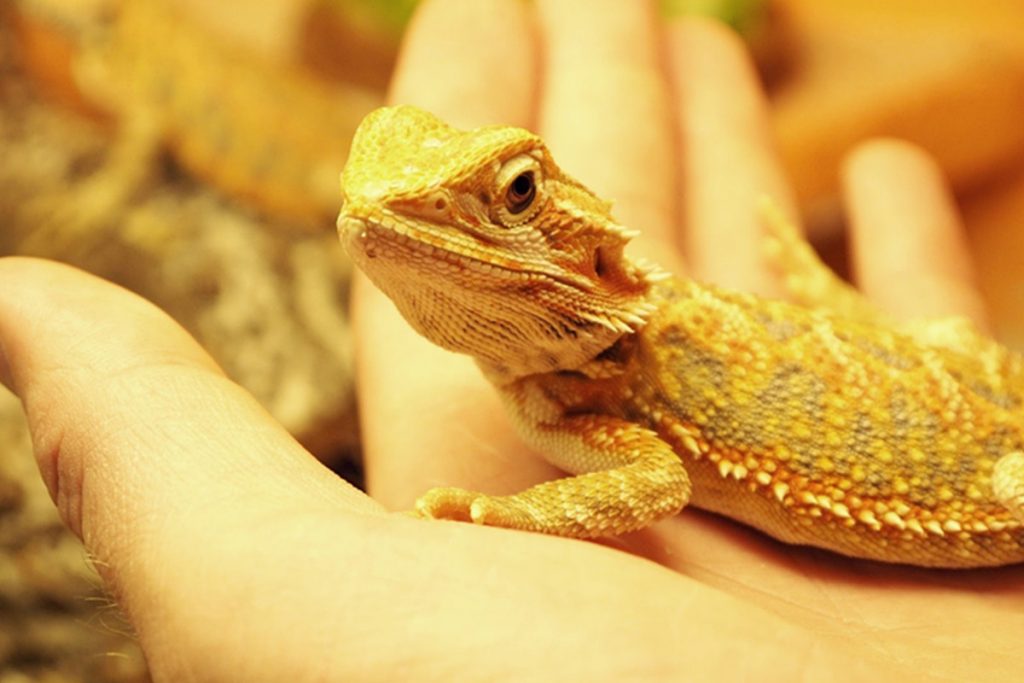 Will your new pet need supplements? Not all species of reptile can get what they need from the food sources that you can provide them with at home. Many reptiles and other exotic animals need to take supplements for their entire lives.
It is essential that you understand your new pet's supplement routine to make sure he stays healthy and thrives.
General living conditions of reptiles vary a great deal. Some will need to have access to water and certain plants. It is best to spend plenty of time doing your research. Are you actually that you are dedicated enough to be a reptile owner?
Once you have found a store that can help you with everything you need, the best thing is to keep buying all your gear from that store. Remember that access to good quality advice is very important.