This page may contain affiliate links, meaning when you click the links and make a purchase, we receive a commission.
Dog cages have become more prevalent in the homes of dog owners, mainly because they are helpful for training. For dog lovers, the importance of dog cages can never be denied. In addition to being a very useful tool in training dogs, the dog cage is also used as a safe and comfortable shelter for dogs. Like humans, dogs want a safe and secure shelter.
The advantages of dog cages
There are many advantages to using a cage. However, choosing a suitable and comfortable model is important. Safety and comfort must be considered when selecting. It should fit the size of the animal so that it can stand and rotate freely and comfortably.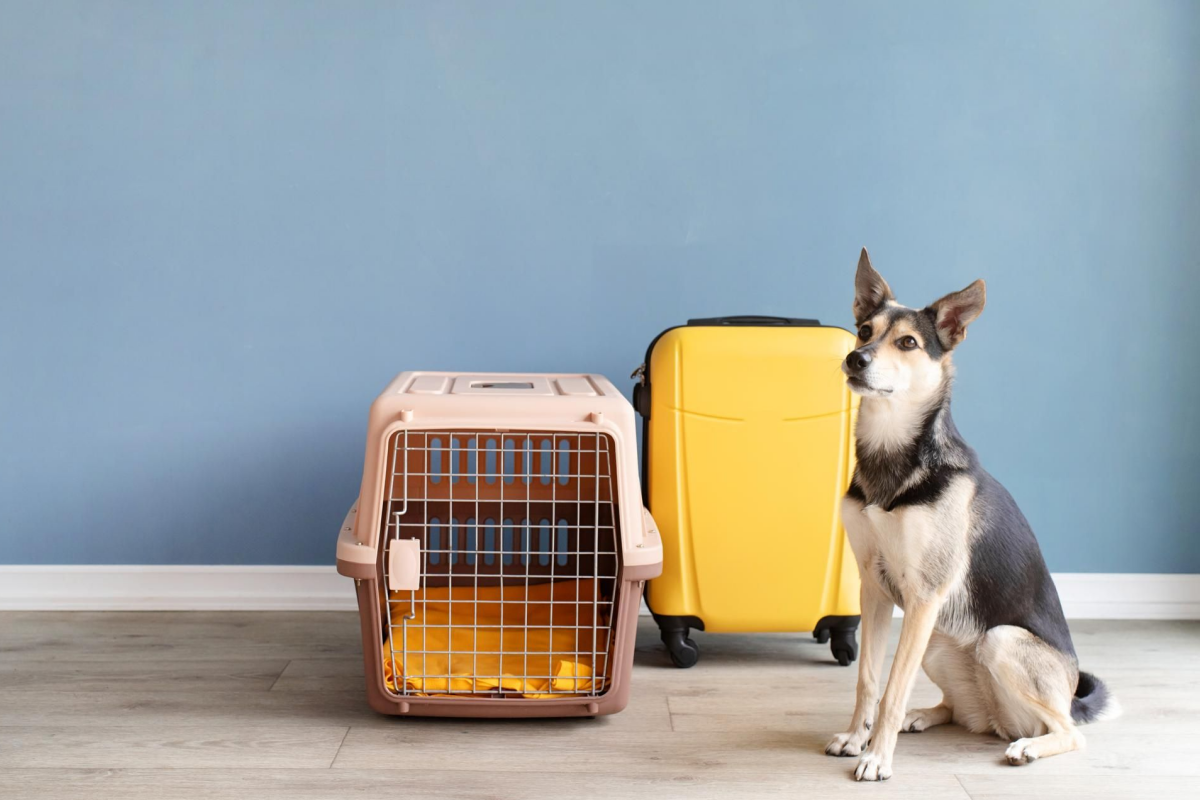 The cages have many applications. It can also be used as a bed where you can sleep comfortably at night. A healthy pet, like a human, needs enough sleep. If he is healthy and sleeps soundly, he may not misbehave, for example, being too Very aggressive.
Another important use of cages is to keep your dog and belongings safe when they are away from home. Even at home, there are many potential dangers that can pose a serious threat to you and your property. Keeping it in a cage while you are not around will prevent the dog from running and destroying objects. When traveling, it is much easier to carry a pet in a boxed vehicle.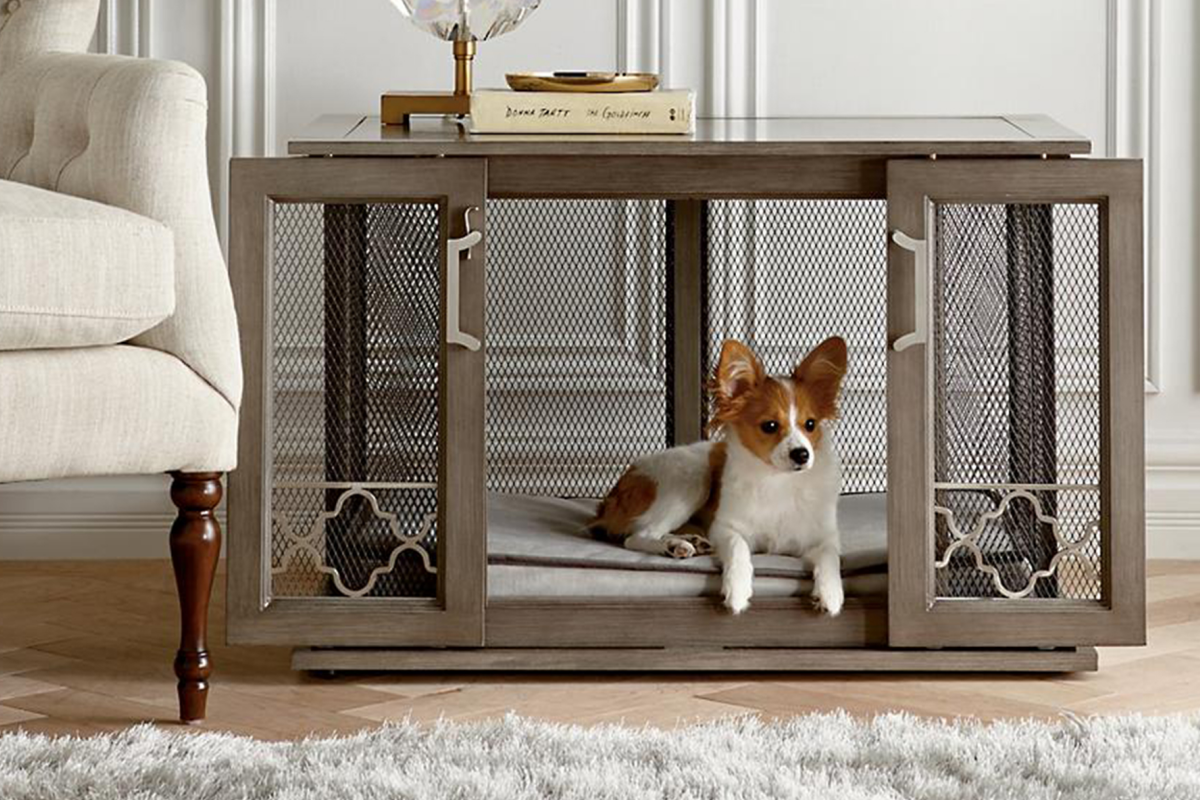 The use of cages is also an effective tool in training dogs. There are training techniques that require the use of dog cages. For example, putting him in a cage during small exercises makes training easier. Most dogs want a clean environment and do not want to pollute their space. Using a cage allows him to hold his bladder, which makes training possible.
As you can see, there are many reasons why you should invest in a dog cage. When it comes to this, the main reason why it makes your life so much easier and makes you a happier pet owner is that you can keep your dog comfortable, safe, and a place to stay if you need it.